Join us at Europe's biggest virtual event for the Global Microscopy Community
Date: 6 – 8 July
It will be six parallel streams, covering an enormous range of microscopy, cytometry and imaging topics. Conference sessions will be 2 hours long and take place from 10.00 – 12.00 BST and between 14.15 and 16.45 BST each day.
Welcome to our talk 
Tuesday 6 July
Time: 10:42 – 10:47 BST
Subjuect: Frontiers Lightsheet Microscop
Title: Multi-line lasers for light sheet microscopy
Learn how our multi-line laser is helping advance clinical instrumentation based on light sheet microscopy.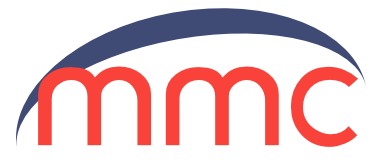 Also download our latest editorial in the subject
Read how our Cobolt Skyra is helping pave 3D pathology – Biophotonics Magazine May/June issue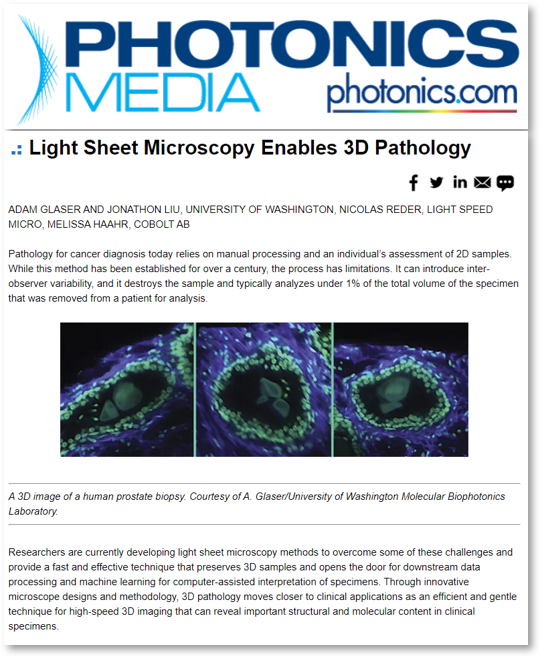 The editorial is If you're curious to learn about the impressive work and the potential of light sheet microscopy in clinical settings for improved cancer diagnosis and treatment you'll enjoy our latest editorial!
If you wish to come in contact with our UK regional sales representative:
Elena Vasileva
info.uk@hubner-photonics.com
Submit HERE  for invitations and editorials.