Lasers for Quality Control
The increasing demands of consumers today means that maintaining quality of transported perishable goods, in particular of fresh fruit and vegetables, often requires monitoring. This is typically done using a combination of lasers and spectroscopy.
DPSS lasers are a direct replacement for gas lasers in such analytical instruments. It is the low maintenance, compactness and long term reliability which have resulted in increased sales into this market even though the current price of such a replacement is slightly higher than traditional gas lasers. The Cobolt Dual Calypso 491 532 nm, as a unique multi-line solid-state laser, is particularly attractive for this application.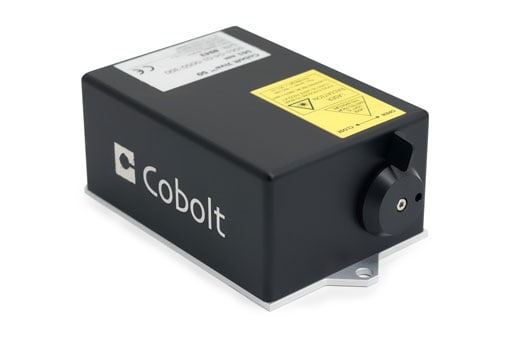 Cobolt 04-01 Series
Single frequency, CW diode pumped lasers
Wavelength: 457 nm – 1064 nm
Power: 25 mW – 400 mW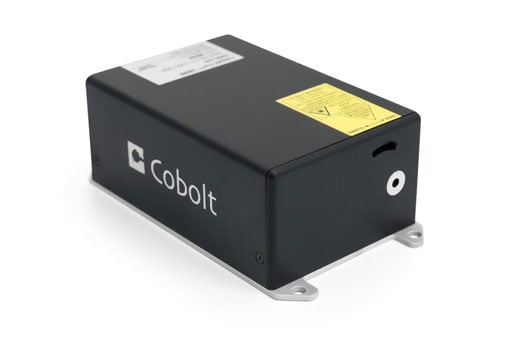 Cobolt 05-01 Series
High power, single frequency, CW diode pumped lasers
Wavelength: 355 nm – 1064 nm
Power: 10 mW – 3000 mW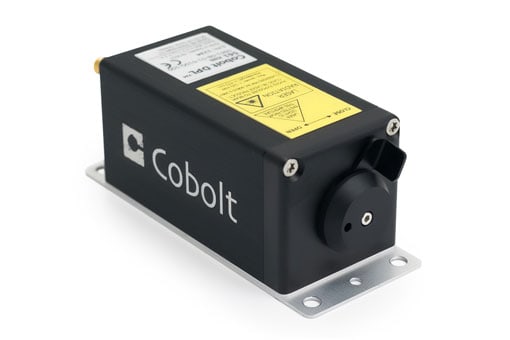 Cobolt 06-01 Series
Plug & play modulated CW lasers
Wavelength: 405 nm – 975 nm
Power: 40 mW – 400 mW