Fiber lasers from Azurlight Systems
Azurlight systems specialize in manufacturing high power, single frequency visible & IR fiber lasers and amplifiers.
With output powers >100 W, ultra low noise <0.02% rms, excellent powers stability <0.5% over 8 hours and excellent beam pointing stability <0.5 urad/C, Azurlight systems fiber lasers allow you to push the limits of any application. 
HÜBNER Photonics distributes Azurlight Systems fiber lasers in Nordics, Germany, Austria and Switzerland.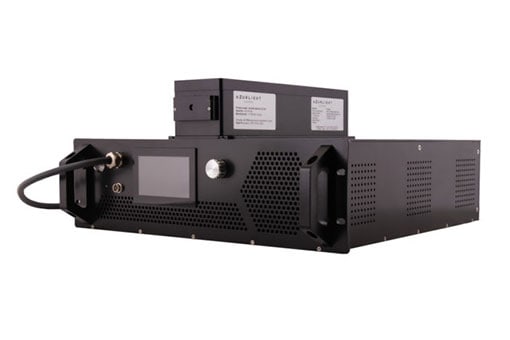 Azurlight Systems lasers
CW fiber lasers and amplifiers
Wavelengths: 488 nm – 1064 nm
Powers: 1 W- 130 W
Applications: Cold atoms & molecules, Quantum, Nanophotonics