Visualizing the invisible
Due to its non-invasive and non-ionizing properties, terahertz (THz) radiation is unparalleled in its sensing capabilities. Based on state-of-the-art research results, HÜBNER Photonics division developed innovative and highly compact plug & play systems – allowing contact-free detection, characterization and analysis as well as hyperspectral imaging of materials by THz spectroscopy within a few seconds.
Whether you are in Public security or want and instrument for Non-destructive testing, one of our terahertz spectrometers is likely for you. Below are HÜBNER Photonics spectrometer-based systems.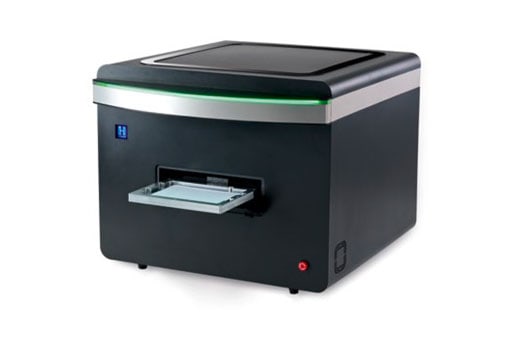 T-COGNITION®
The Terahertz spectrometer T-COGNITION® identifies hidden drugs or explosives in letters as well as small parcels with reliability and precision.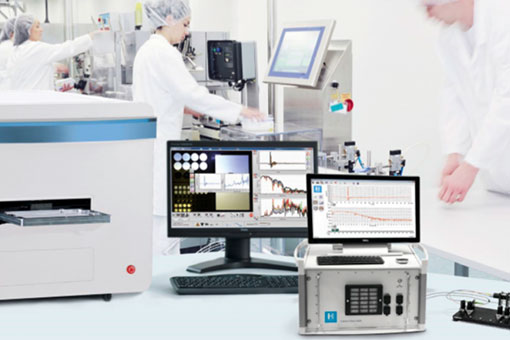 T-SPECTRALYZER®
The Terahertz-spectrometer T-SPECTRALYZER® opens up new dimensions in many fields of measurement applications.