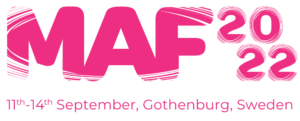 The 17th Methods and Applications in Fluorescence (MAF) conference is on at Chalmers tekniska högskola in Gothenburg, Sweden!
We are happy to be exhibiting at MAF2022, highlighting the Cobolt Skyra multi-line laser and Cobolt 06-01 Series lasers for life science applications. Its equally exciting to be back at exhibitions and wonderful to have the chance to meet researchers and customers as well as being able to hear the latest trends from the conference presenters.
MAF has a long-standing tradition of bringing together world-leading experts in fluorescence, one of the most powerful spectroscopy and imaging methods with applications ranging from materials research to life sciences. Our aim is to keep and develop this tradition and to gather a large number of established scientists, emerging investigators, students and postdocs to discuss state-of-the-art of this field of research.

MAF website 2022-09-12
Lasers for life science applications
We expand the capabilities of your application – both in research as well as industry. As a highly experienced system supplier of technical industrial products, HÜBNER Photonics is developing innovative technology to meet demands of the global market.
Read more on our topics below:
Flow cytometry enables detection and analysis of a variety of cellular properties in a large cell population and is a critical technology for both clinical medicine and basic research in the life sciences.

Over the last decade, fluorescence based life science research has been revolutionized by new imaging methods and the transitioning from bulky gas-laser sources into solid-state lasers with a smaller footprint, longer lifetime, and lower maintenance requirements.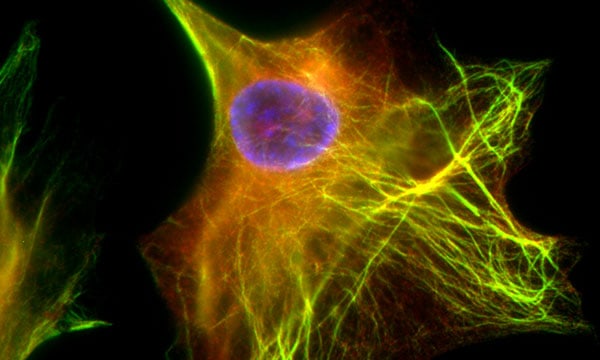 Optogenetics is a new research method that has revolutionized neuroscience over the last years and opened up completely new possibilities to develop a deeper understanding of the function of the human brain.