June 6-9, 2022: After a long weekend here at HÜBNER Photonics, our German and American offices are excited to be back in person visiting Photonics for Quantum in Rochester, New York, USA.
As quantum technology is something we strongly believe in, we are happy to be a sponsor for this years event of Photonics for Quantum. Alongside that, one of our regional sales managers, and C-WAVE expert, Niklas Waasem is presenting a paper on unique performance characteristics of widely tunable CW optical parametric oscillators as novel laser light sources for PLE.
We are also there with a tabletop display, which you can find located inside the Rochester Institute of Technology, Student Alumni Union (SAU) Building, 1st Floor, Fireside Room. Our sales representatives are happy to indulge in new quantum findings as well as showing you some of our products and capabilites.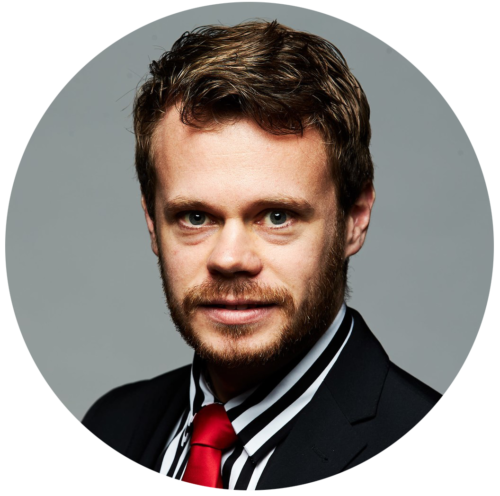 Presenter
Niklas Waasem
Regional Sales Manager and Applications Specialist for the C-WAVE product line at HÜBNER Photonics..