Join us for our spring Laser Lounge and celebrate Day of Light!
High performance lasers: What exactly do we mean?
Date: Tuesday May 18t
You'll hear what we think defines a laser as high performance and see how we ensure our high performance lasers are actually high performance.
Join us for a virtual coffee for 30 min to listen to our Technical Quality Manager and CEO discuss high performance lasers, peak into our lab to see how we measure high performance lasers and have an opportunity to ask us questions. The perfect way to help us celebrate the International Day of Light on May 16th!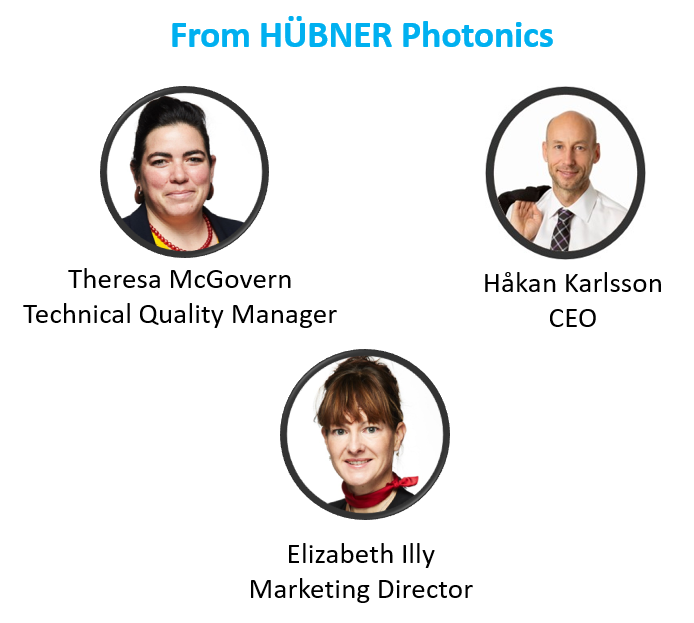 What is Laser Lounge? A webinar series to bring HÜBNER Photonics closer to you, our customers, since we love to talk lasers with you. We invite you in for a virtual coffee in a 30 min break to listen to some interesting laser discussions, see a live demonstration and have an opportunity to ask our experts questions. Boost your knowledge and share your experiences with other users and experts.

Would you like to be a part of our laser world? Just sign up now!