We are so happy that you joined us in our first Laser Lounge today, we hope you enjoyed it as much as we did!
If you missed it, want to see it again or share with a colleague, feel free to download it on demand from our web page (click the image):
The sound is lagging a little, we apologize for that and will sort it for next Laser Lounge.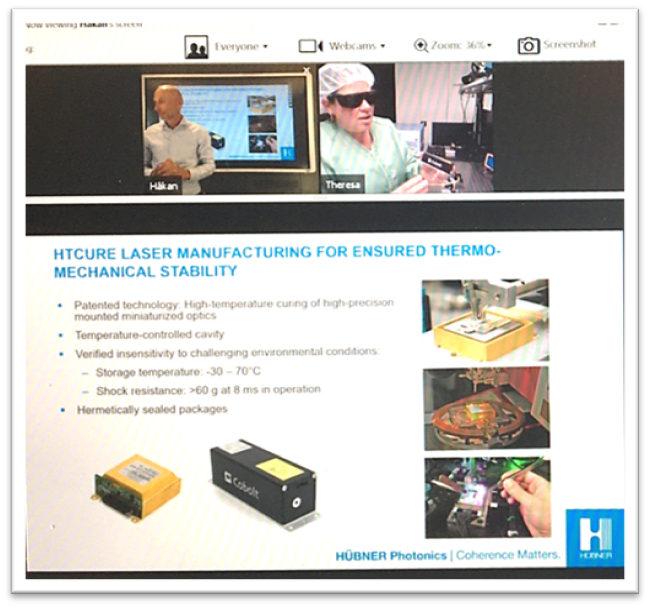 And don't forget to let us know what you think! Or give us ideas of what you would like us to discuss in future sessions.
Read more about our Laser Lounge HERE
Have a lovely summer and hope to see you soon again!
Håkan Karlsson, Elizabeth Illy and Theresa McGovern