Terahertz imager for mail inspection
The Terahertz imager T-SENSE® visualizes enclosed hazardous substances precisely in letters as well as small parcels safely and effectively.
Terahertz waves for safe and fast scanning, no x-rays

High sensitivity

> 1000 letters/hour 

Max. object height of 5 cm

User friendly, mobile and flexible

Suitable for small offices to large postal centers
Applications
Public security: Mail inspection (Imaging of hidden objects).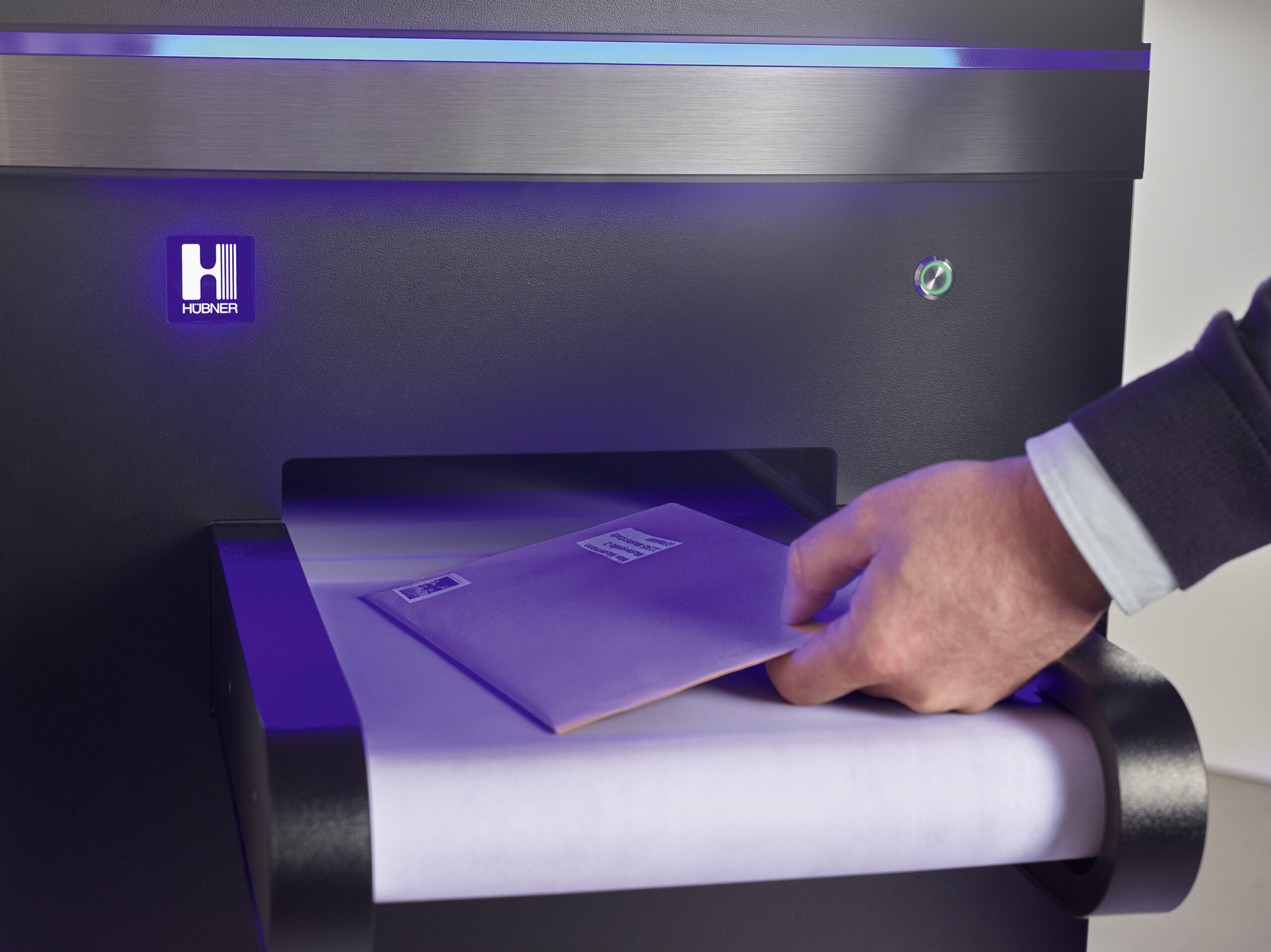 The postal deliveries that are to be checked can simply be placed on the  T-SENSE conveyor belt.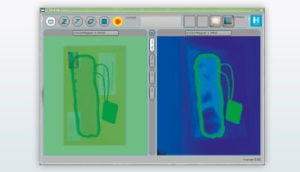 On the user interface, two different filters can be shown at the same time side by side. All parameters are intuitively customizable.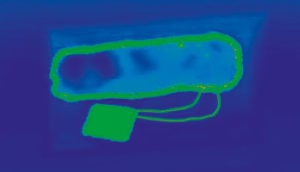 The innovative visualization software makes it possible to select individual colour filters and representations.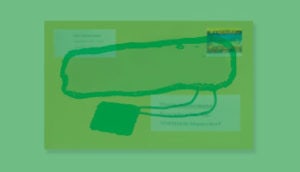 With Terahertz, it is possible to superimpose an image on the visualized picture in order to precisely localize the concealed objects and materials.