We are proud to be a sponsor of BPS 2021. We want to welcome all our microscopy and bio-imaging customers!
Watch our teaser!
This four-day meeting provides attendees with the opportunities to share their latest unpublished findings, listen to new and exciting research, as well as connect and share ideas with colleagues in the field.

Register HERE and take part in Science
At HÜBNER Photonics we have a very large selection of single and multi-line lasers by Cobolt, all well suited for life science applications.
Read more details of our lasers for fluorescence microscopy HERE
Read more about our lasers, perfect for fluorescence microscopy and bio-imaging applications by clicking the laser below:
Want to join our Laser world and get invitations to our digital events and editorial content?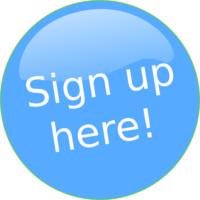 Do you have a question? Our laser experts are here to help you!