CW to fs lasers and terahertz technology for advanced imaging, detection and analysis.
HÜBNER Photonics offers a full range of high performance lasers and terahertz systems including single and multi-line Cobolt lasers, tunable C-WAVE lasers, C-FLEX laser combiners, VALO femtosecond fiber lasers and Terahertz imagers and spectrometers.
Through supply of innovative and reliable products, dedicated customer care and a certified quality management system, HÜBNER Photonics has become a preferred supplier to major instrument manufacturers, leading research groups and public institutions working in the areas of spectroscopy, bioinstrumentation, holography, metrology, particle analysis, quantum technology and public security.
We are absolutely delighted and immensely proud to announce that one of our lasers contributes to…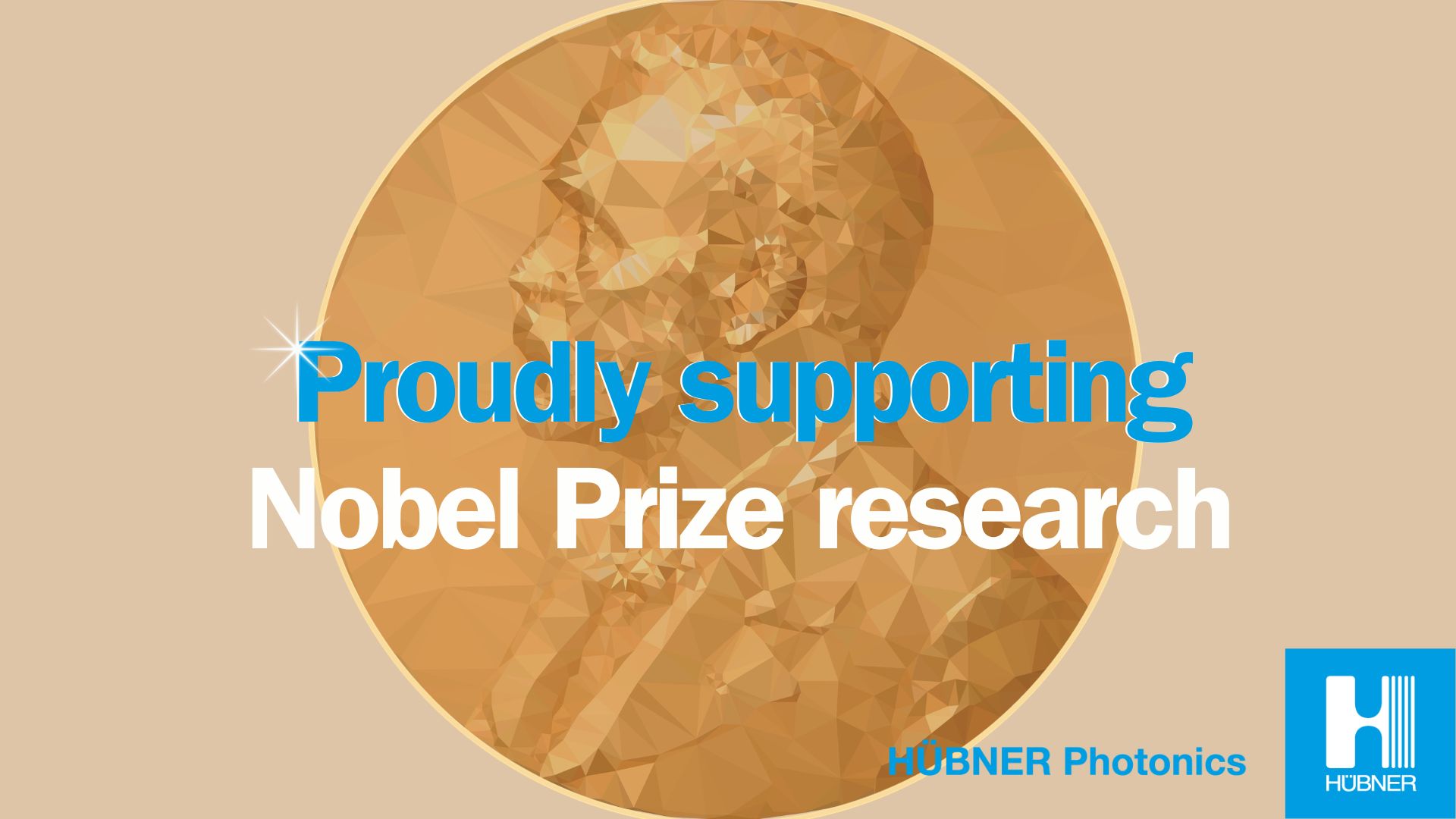 Why choose HÜBNER Photonics?
Reliable
For over 20 years we have supplied laser products with proven field reliability in the harshest of conditions, thanks to a Unique laser manufacturing method and an ISO-certified quality management system. We are also committed to providing reliable, fast and professional customer service.
Capable
We offer some of the world's most innovative and advanced laser technologies. We produce our products in modern and scalable clean-room facilities. And we have a dedicated team with extensive experience in the photonics market who can help meet requests for all standard as well as customized products.
Trusted
We believe in trust at HÜBNER Photonics. We build confidence with our customers through openness, honesty and transparency. We are not making promises we cannot keep. We know our products and understand our customer's challenges. We are a partner you can trust.
What do our customers say about us?

"An important advantage of the C-WAVE compared with many other wavelength-tunable systems, is the pointing stability of the laser beam: after changing the excitation wavelength, the position of the laser spot remains constant on the AFM tip. No realignment of the beam path is required."
"The use of the C-WAVE laser improved the flexibility, precision, and stability of our CIS (Coherence Imaging Spectrometers) diagnostic, allowing us to monitor and measure the system response with little use of simulations and opening up testing possibilities unexplored before."

"We are in general extremely pleased with the C-WAVE as having a large range of easily accessible wavelengths with decent output power means we can more precisely tailor our holographic solutions for our clients and for our internal development, in particular when matching the recording wavelengths to the more or less standard variety of replay wavelengths offered by laser diodes."

"The red Cobolt laser has been a perfect addition to our laboratory and is in regular use. Having worked with lasers for 23 years, I only wish that all lasers worked this well!"

"During my use time, the Cobolt's laser performs very well, beam quality is high and stable after overnight operations."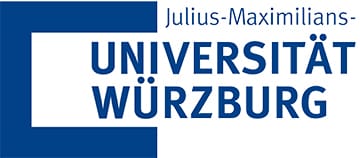 "The Cobolt Skyra is a small handy laser system with great performance, no more alignment of the laser lines, everything stays stable."
HÜBNER Photonics has offices and sales representatives across the globe that are available to provide support for any product, service or inquiry.
Visit our Contact Page to connect with headquarters or any of our global offices.