Dear Customers and Friends
The current situation of Covid-19 spreading over the western world is very concerning and brings a lot of uncertainties. Swedish authorities are so far maintaining most public operations, but urging the population to contribute to slowing the spreading of the virus by strictly avoiding social contact if having symptoms, by avoiding travel and larger social gatherings and by isolating groups at risk. So, our society is open but very slow as people are diligently following recommended behavior.
HÜBNER Photonics is strictly following the directives of our department of public health for each country. This means that we are in full operation, but restricting business travel for our employees and making sure that our employees are not going to work if sick. We believe it's important to, while securing our staff's best health, do our best to help keep the economy rolling and to be able to serve you, our customers, as best we can. Thanks to good stock and supply chain management we are able to run our operation with normal capacity and our logistics solutions are fully functional.
So, we are pleased to inform you that Cobolt's and HÜBNER Photonics production capacity is intact and our standard lead times for products currently apply!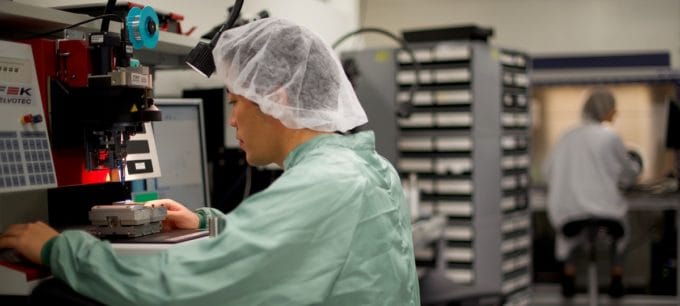 If you have any questions or inquiries, just let us know. We are here for you!
The HÜBNER Photonics Team